Don't Slip On A Wet Floor Again!


We Treat & Re-Surface The Surface You Already Have

Long-Lasting Anti-Slip Floor
Treatments & Coating
We provide non-slip floor coatings to keep the people of Florida safer in commercial buildings and in their own homes. We work on the areas that have the most potential to create dangerous situations for your family members or employees, including bathtubs, shower floors, pool decks, tile floors, and more. Our services will make your home a safer place—and if you own a business in Florida, our non-slip floor coatings are a smart investment. According to Industrial Safety and Occupational Health Markets, approximately 85% of workers' compensation comes from employees slipping in the workplace. If you have any questions about our slip-resistant floor coatings.

Whether you're concerned about workers' compensation claims or if you just want to feel safer in your own home, we can help you sleep easy. We provide professional anti-slip floor coating services in Florida for your commercial or residential property. For the business owner, we provide a variety of commercial OSHA-compliant floor services to ensure the well-being of your employees and guests. The majority of workers' comp claims result from employees slipping, so safer floors will mean less long-term expenses for you. In addition, you'll save money by avoiding non-compliance fines from OSHA. Looking to make your home safer? Our anti-slip floor coatings will keep your bathrooms, pool decks, lobbies, warehouses, and more safe when wet.




Commitment To Perfection

Our priority is keeping you safe with our anti-slip floor coatings that are made to last. We pride ourselves on offering the highest quality materials available that can be applied to any surface. There's no need to worry about falling when you implement our slip-resistant surfaces into your home or business.




As a safety-driven company, we strive to provide durable results that you can rely on. Many of our locals depend on us for non-slip coating installation, allowing you to feel confident in our knowledge and expertise..
We Treat Any Slippery Surface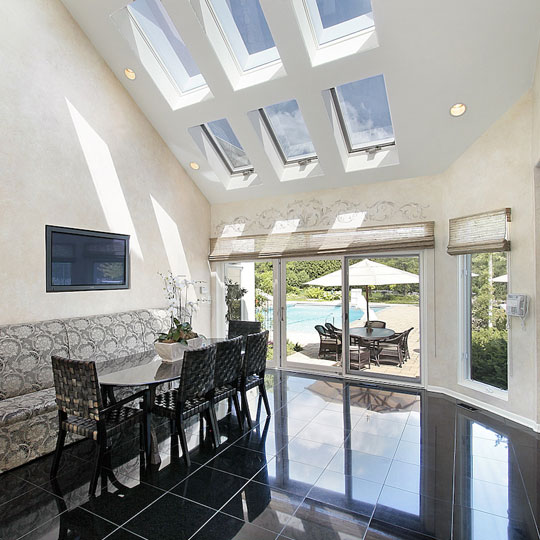 Over 8 million slip-and-fall accidents occur in North America every year, with over 600,000 resulting in hospitalization. Our professionally certified service can transform slippery floors, tubs and other surfaces, so they are SAFER than when they are dry!
Get In-Touch
Commercial & Residential
*Hospitals and Medical Centers
*Restaurant Kitchen and Dining
*Tile and Stone Treatments
*Coatings For Garage Floors and Much More!
#slipperyfloor #naplesflorida #miamiflorida #seniorsafety #slipperytile #slipperypool #fall #shower #tubs #wetfloor #Slipfalllawsuit # UA-132667157-1