Anti Slip Treatments, Coatings, Epoxy Garages, Rubberized Surfaces
Commercial and Residential For All of Florida
Don't Slip On A Wet Floor Again!
We Offer ANTI-SLIP SOLUTIONS

For Any Slippery Issue!
Non-Slip Services of Naples specializes in helping businesses and individuals reduce the risk of slip and fall accidents due to wet and slippery surfaces. Our durable, long-lasting, anti-slip floor treatments and coatings increases the friction of wet surfaces, while not altering the surface's appearance. Benefits include compliance with ADA and OSHA requirements, reduced liability insurance, and an overall safer environment.
Treatments Last Years
Non-Slip Services' products are guaranteed to increase the anti-slip resistance of your surface for years while maintaining the original appearance. Be safer on every surface you walk on in your home or business.
OSHA & ADA Guidelines
After we install our Anti Slip Treatment and it's properly maintained, surfaces will reduce risks related to slip and fall accidents. Reduced liability and lower insurance premiums. Comply with ADA and OSHA safety requirements.
Why Choose Non Slip?
Each customers' floor safety needs are unique and we strive to recommend the best solutions. We are committed to build long-lasting relationships through honesty, integrity, and commitment.
Why Certify Your Business?
Over 8 million slip-and-fall accidents occur every year. It is the leading cause of accidental death and disability.
Stop Slip and Fall lawsuits from killing you business. A slip and fall is going to happen, be prepared!
We Treat Any Slippery Surface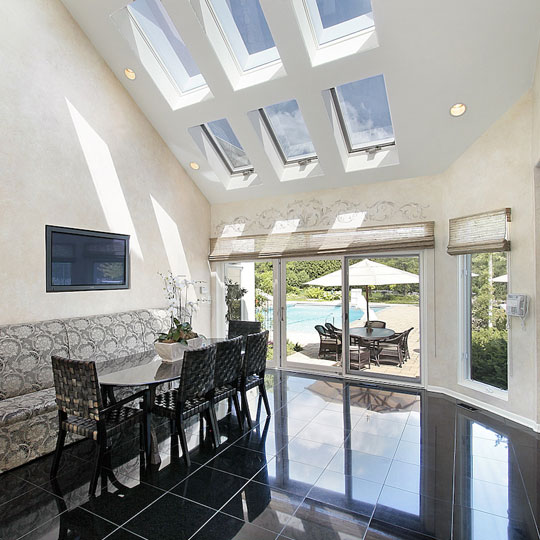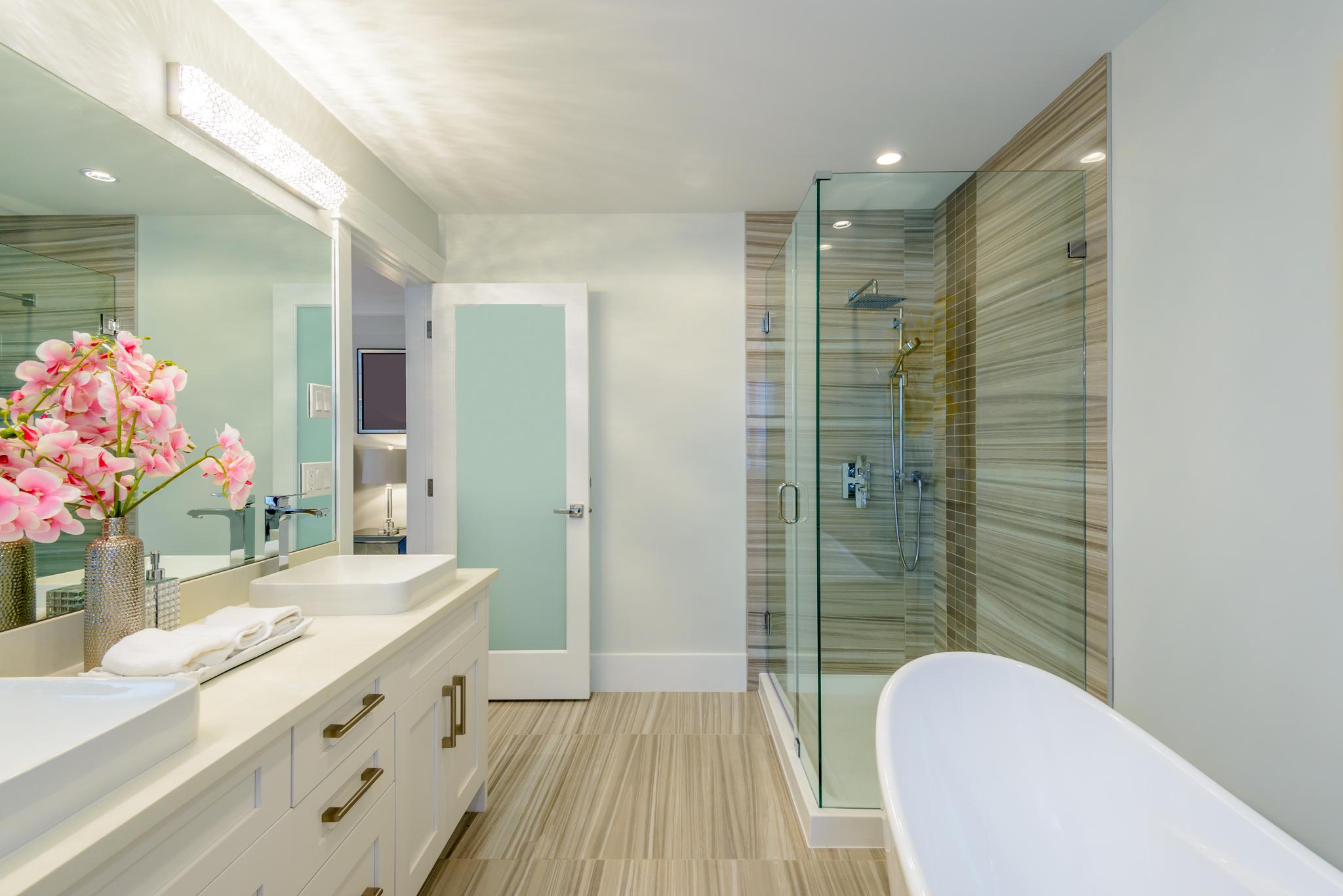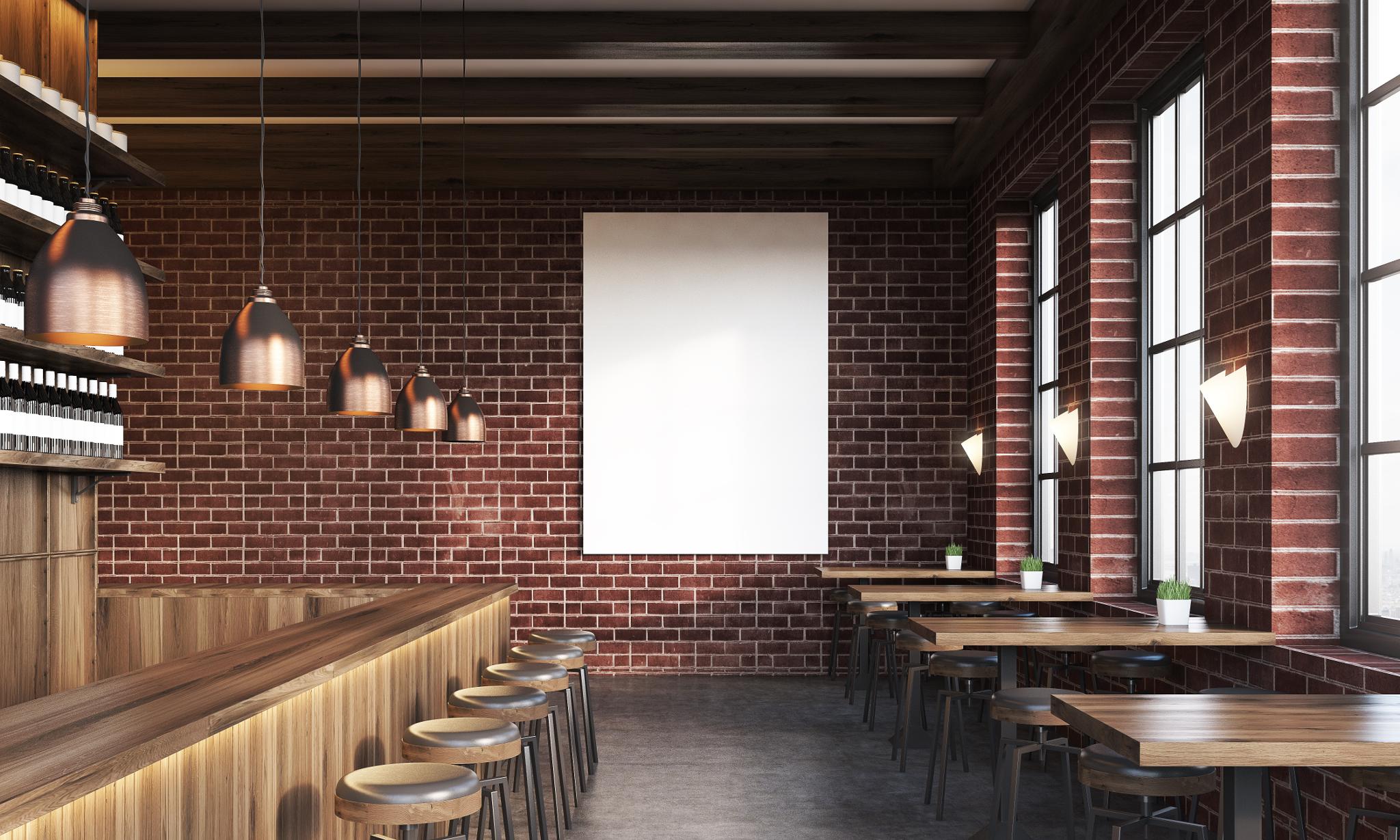 Key benefits of our services:
Avoid Costly Litigation

Reduce Liability

Lower Insurance Premiums (contact your insurance provider)

Coeffecient of Friction Measurement,

Reporting & Monitoring

Industry Leading Warranty

Products Made in USA

Engineer Tested

Meet or Exceed ANSI B101.1 & B101.3 Standards

Professional Installation and Friendly Service

The products we use are trusted by many major Corporations and Organizations
*Hospitals and Medical Centers
*Restaurant Kitchen and Dining
*Tile and Stone Treatments
*Coatings For Garage Floors and Much More!
#slipperyfloor #naplesflorida #miamiflorida #seniorsafety #slipperytile #slipperypool #fall #shower #tubs #wetfloor #Slipfalllawsuit # UA-132667157-1 #Garage #Epoxy #safefloor #Safefloor